Equity Capital Markets Advisory
Riyad Capital offers a wide variety of equity investment banking services, including advisory on Initial Public Offerings, Private Placements, Right Issues, Underwriting and Lead Management, Valuation Services, Mergers and Acquisitions.
Highly competent team of professionals

Convenient and easy to access advice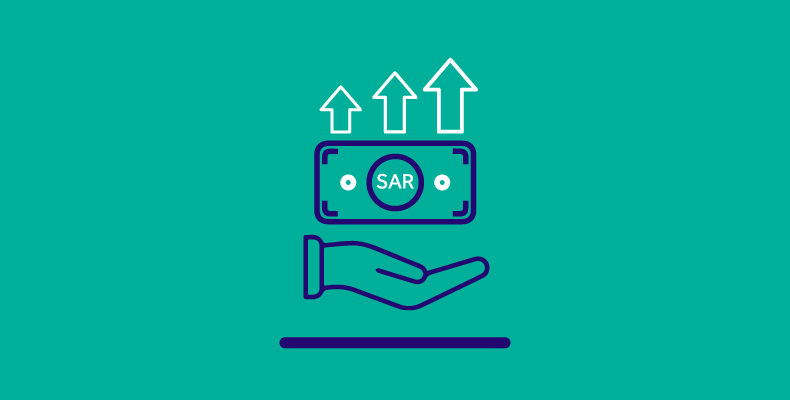 IPO in the main and parallel market:
Companies that have expansion plans, but cannot be funded by their current cash flows or bank debt

Family businesses that seek continuity and governance

Shareholders looking to reduce their holdings in the company

Profiling the company and the ability to obtain more bank financing against share pledge
Private Placement:
Greenfield projects backed by high net worth sponsors but unable to obtain bank financing

Established companies seeking to expand without going public or are in need of financing other than bank debt

Established companies seeking to partially sell privately
Rights Issue:
Public companies seeking to improve their financial positions through a capital increase

Public companies looking to expand their businesses
Valuation Services:
The process of determining the current worth of an asset or company. There are many techniques that can be used to determine a value, such as discounted cash flows (DCF), multiples method and comparable transactions method
Mergers & Acquisitions Advisory:
Companies seeking to merge with another company in order to increase the company's value for shareholders

Companies with stagnant growth which may need to expand non-organically through acquisition of other Companies or assets in order to sustain the business
IPO:
Umm Al-Qura Cement Company

National Medical Care Company

City Cement Company

The National Petrochemical Company "Petrochem"
Rights Issue: Riyad Bank
Underwriting:
Al-Khodary

Mobily

Tasnee

Al-Alamiya Insurance

Sipchem

Saudi Steel Pipe Company
(Deutsche Gulf Finance)
as Private Placement transaction
If you have any enquiries, please fill in the inquiry form and a member of our team will get back to you as soon as possible.