When you decide to invest, it is very important that you have a trusted Investment Adviser who can optimize and look after your investments and Portfolio.
This is why at Riyad Capital we have developed an "Advisory Process" to ensure all your investment needs are properly taken into consideration.
Specially developed advisory process

Tailored solutions to manage wealth and investments

Wide range of investment products

Supporting Local & International equity markets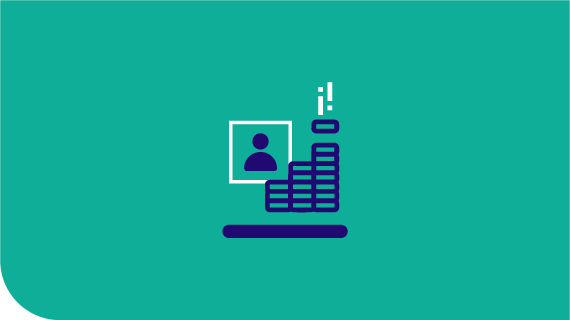 Whether you would like to invest locally or prefer international investments, Riyad Capital has a team of experienced Investment Advisors to support your interests in investment decisions.
Through a specially developed "Advisory Process" Riyad Capital will ensure your personal objectives, needs, risk tolerance and return expectations are properly taken into account before giving advice.
We offer you:
A comprehensive advisory process

Investments in Riyad Capital's CMA registered

Mutual funds

managed in-house and via 3rd Party Providers

Tailor made structured products

Advice on local and international equity markets and related brokerage services

Dedicated team of professional Investment Advisors
If you are interested in our services and investment products or if you simply want to know more about our offering in general, please fill in the inquiry form.
Alternatively you can call us directly on 920012299 or visit us at one of our Investment Centers; please see our list of locations.