The safest and easiest way to access your Portfolio, 24/7 from anywhere in the world!
Riyad Capital Online is a secure and robust platform, which enables you to manage your Portfolio and investments easily and securely, for more investment opportunities.
Save time and effort
Monitor your transactions from anywhere
Access to important investment information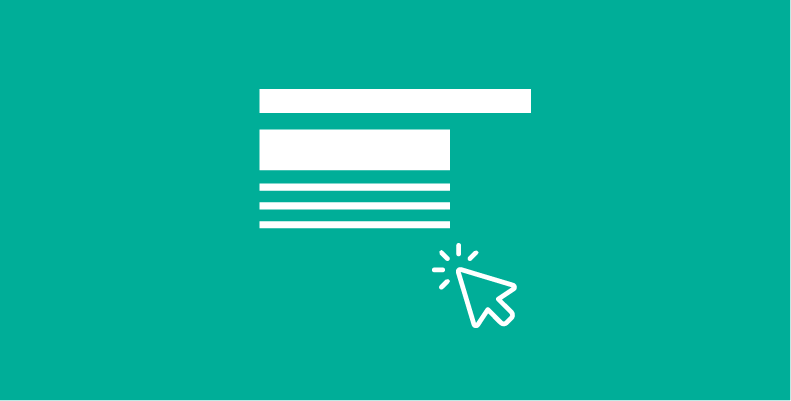 Riyad Capital Online is equipped with tools and investment data that help you to find the best opportunities matching your needs and give you full control over your Portfolio to make investments in local and international markets. These tools can be accessed anytime and from anywhere in the world.
Trade in local and International markets

Monitor and compare the performance of mutual funds in an environment to aid the decision to subscribe or redeem

Track live stock price watch lists and market statistics with advanced charting tool to monitor and analyze companies and markets data

Get research reports for both Local and International markets

Get a full view on all your Portfolios and Investment Accounts & generate Account and Portfolio statements

Transfer between your Accounts

Get listed companies & exchanges news and announcements

Receive SMS/email trading notifications

Supporting all new browsers on desktop computers and laptops in addition to tablet devices browsers and smartphones
All you need is a valid current account in Riyad Bank and an Investment Account in Riyad Capital to get started.
To get started in Riyad Capital Online, you first need to register in Riyad Online and create your own user ID and password, which you will need to log in to Riyad Capital Online.


To register to Riyad online, you will need:
Your national ID number

ATM card

Riyad Bank account number

A valid mobile number and email
Please note that logging in to our services requires an authentication code which will be sent via SMS to your verified mobile number.
To verify or change your mobile number, please visit your nearest Riyad Bank ATM and follow the steps below:
Step One:
Select Other Services from the main menu

Select Update Mobile Number

Enter your desired mobile number

An activation code will be sent to the new number
Step Two: (when you have the activation code)
Select Other Services from the main menu

Select Activate Electronic Services

Enter the received activation code
Your mobile phone will then be verified and can be used to log in to Riyad Capital Online.
Riyad Tadawul - Extra is the advanced downloadable application tailored exclusively for Riyad Capital clients, to guarantee a fast and convenient trading experience with variety of tools and up to date platform. Subscribe now and benefit from our newly added features.
Key Features:
Interactive orders: This type of orders enables the client to specify a certain condition of the price, of which the system can automatically send the orders without the need to follow the market. SMS and email notifications will be sent to the client for each transaction.

Cover orders: This feature allows the client to specify a sub-order for each order; the sub-order will be on standby and both orders will be sent to the market automatically without the need to monitor the market. SMS and email notifications will be sent to the client for each transaction.

Group order cancellation of all queued orders in the market with one command.

Clients can view bid/offer prices and quantities for each stock along with its statistics, cash flow, graphs and market news.

Clients can customize the display screen by changing styles, font size and colors.

Multiple alerts: The system will send an SMS and email notification based on client's preference for placed orders, prices of specific companies and account transactions.

Live Support: clients can send a complaint through the system and receive an immediate reply by the technical support team throughout market hours.

Immediate transfer of shares between the client's portfolios and funds transfer to client's internal and external accounts.

Direct trade through the market watch list
To subscribe to the service:
Log in to Riyad Capital online and Choose Riyad Tadawul - Extra serice from the listed services in "Service Subscription" page and complete the subscription steps. A link will appear for you to download the application to your PC. After downloading and installing the application successfully on your computer, the Riyad Tadawul- Extra icon will appear on the desktop as well as in the start menu. Enter your same user ID and password used in Riyad Tadawul to access all the Riyad Tadawul – Extra features.
Please
click here
to view the user manual for Riyad Capital Online.
For client information update manual through Riyad Capital Online, please
click here.
Please
click here
to view the user manual for RT Extra
Please click here to view the user manual for Mubasher Pro 10
Frequently Asked Questions
Is Riyad Capital Online a free service?