Structured Finance Advisory
Complex and unique financial requirements need tailor-made solutions as they are very different from conventional financing products.
Riyad Capital offers financial advisory to bring customized value to larger, more strategic transactions and broader segments of the value chain.
Converts illiquid assets into cash

More efficient and lower cost of funding

Replenish source of funds to allow further business expansion

Diversify funding sources

Removal of assets from balance sheet – improve financial ratios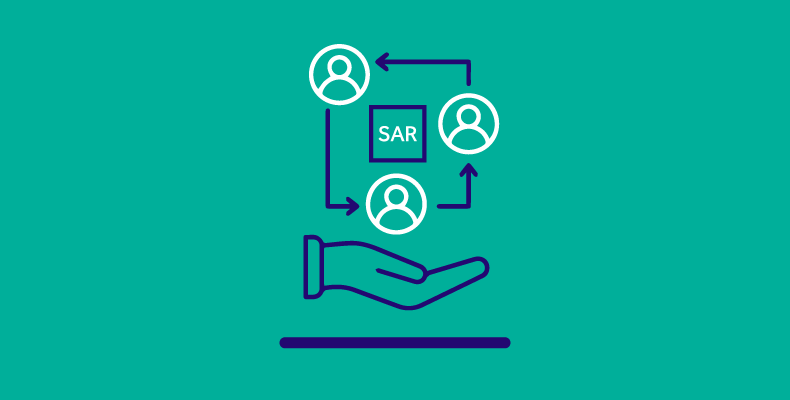 Structured finance solutions go beyond conventional financing products and are tailor-made to specific requirements. Structured products are designed to facilitate clients in capitalizing on their tangible and intangible assets in a more efficient and swift way.
Riyad Capital offers complete and suitable integrated financing and working capital solutions that enable clients to obtain cost effective financing, increase sales and mitigate risk in order to improve the bottom line returns.
Riyad Capital financial advisory is offered through specific products that are designed individually to match each client's requirements. These products include:
Securitization of existing & future receivables

Sharia compliant tailor-made solutions

Vendor Financing Program

Structured trade finance solutions

Supply chain financing
If you have any enquiries, please fill in the inquiry form and a member of our team will get back to you as soon as possible.