A smart way to control your accounts and monitor your investments conveniently and without any complications.
Riyad Capital mobile applications have been designed and developed to enable you to reach your investments from your handheld device whenever and wherever you are . As you can use Riyad Capital Mobile for your local trading and Riyad Global Mobile for your US and Riyad Dawli Mobile for GCC markets.
Trading in the local & international stock markets
Market monitoring with details on top bids and offers
Portfolio view and details
Investment account view and details
Creating watch lists to monitor the market
Viewing your order's history & details
Access to market related announcements and news
Graphical view of stocks and markets performances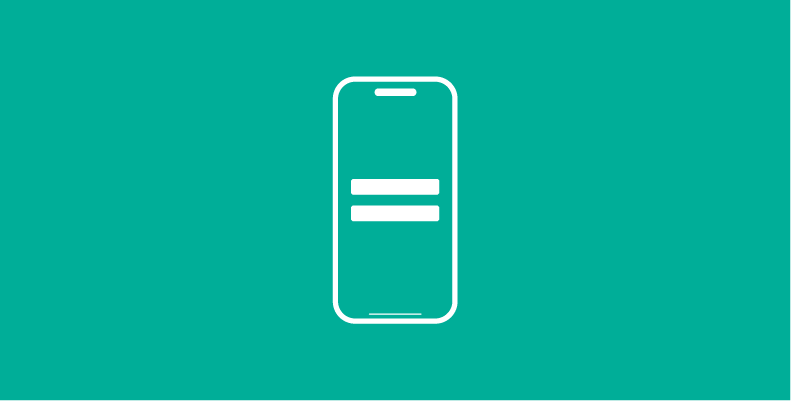 Riyad Capital has provided the Riyad Capital Mobile & Riyad Dawli Mobile & Riyad Global Mobile applications which are available in both Android and Apple stores , to offer you a quick and easy access to your investments and enable you to execute transactions through your mobile.
Riyad capital also provides the lite version of Riyad Capital online which allows you to engage in your trading activities using your mobile browser for your local investments .
All you need is a valid current account in Riyad Bank , an Investment Account in Riyad Capital.
After registering to Riyad Online, use the same user name and password to log in to Riyad Capital Mobile, Riyad Dawli Mobile &Riyad Global Mobile application or Riyad Capital Online through your mobile's browser.
The new Riyad Capital Mobile applications are available for iPad, iPhone and Android and can be downloaded through the below links :
Riyad Capital App Links :
Please click here to view the user manual for Riyad Capital Mobile
Please click here to view the user manual for Riyad Global
Frequently Asked Questions
Is Riyad Tadawul and Riyad Dawli mobile for free?