Corporate or institutional wealth management requires superior performance while controlling risk to continuously improve results.
Riyad Capital provides a disciplined and structured investment approach to ensure you receive high-caliber support.
Outstanding "Advisory Process"

Wide range of products with ease of access

Variety of investment options in local and international markets

Dedicated investment advisors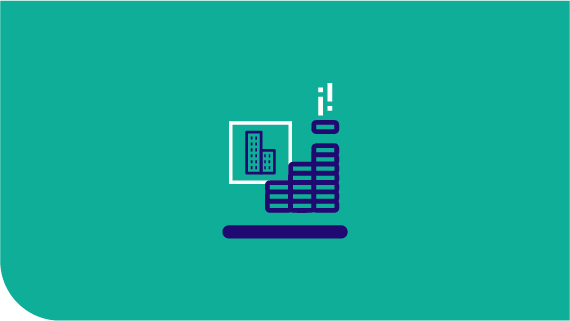 At Riyad Capital we offer you an investment approach that is based on our market leading advisory concept. With a wealth of experience, our support will be personalized, not only to reach your expectations but to also exceed it, that's whether you are seeking strategic advice or require support with the implementation of your investment strategy.
Our main objective at Riyad Capital is to build successful and long lasting relationships with our client, that's why trust, success and professionalism are values which we strive to build our business on.
Part of our offering are:
Bespoke solutions to manage wealth and investments

Specialized approach to understand your profile, objectives, and needs

Wide range of investment products and exclusive ancillary services

Tailor made structured products

Advice on local and selected international equity markets and related brokerage services

Dedicated team of professional investment advisors
If you are interested in our services and investment products or if you simply want to know more about our offering in general, please fill in the inquiry form.
Alternatively you can call us directly on 920012299 or visit us at one of our Investment Centers; please see our list of locations.