Riyad Capital is one of the leading brokerage houses in the Kingdom of Saudi Arabia that offers a comprehensive brokerage execution service for sophisticated institutional clients. The Institutional Equities Division is solely responsible for servicing local, regional and international institutional investors willing to invest in the Saudi equity market. This division will service among others Qualified Financial Investors (QFIs).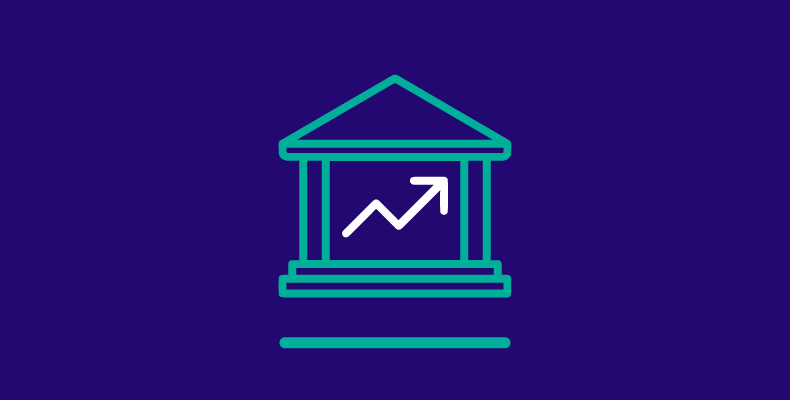 At Riyad Capital institutional desk, we aim to handle the client investment flows to the Saudi stock market with utmost care and professionalism by offering the following services:

Sales is responsible for making sure that clients are offered opportunities and trading strategies through liaising with the traders and researchers
TWAP, VWAP, Volume participation etc…
Provide daily market commentary to ensure keeping our clients informed about markets' performance, local outlook, technical standing as well as economic and corporate news
Provide clients with different direct and indirect means of access to the Saudi market mainly through regular, ICM, SWAPs & Master/Pooled accounts and Direct Market Access (DMA i.e. Bloomberg and ROR or any other Fix in enabled Order Management System)
Offer comprehensive fundamental & technical research by our on-the-ground, in-house analysts. Coverage of most active names comprising of over a sizeable Saudi market cap and spanning all major sectors.
Onboarding process and requirements varies based on client/counterparty type as well as based on the custody model being followed.